PATIOS WALKWAYS AND STEPS
Professionally designed patios, walkways, and steps by Fleming Masonry and Landscaping can add a tremendous amount of value to your property, increasing the visual appeal of your landscape, it will also greatly improve it's functionality. Walkways and steps provide a passage between entrances and patios, sloping areas of your land or outdoor living spaces. Fleming Masonry can design and construct walkways, steps, or outdoor patio, utilizing pavers or stone that will highlight and emphasize areas of your landscapes and hardscapes.
Flemings Masonry and Landscaping can customize a design that suits your requirements and style, while staying within your desired budget. During our initial consultation, we will survey your property and take your ideas or suggestions to determine the design and materials, which will work best for you. We can utilize a large assortment of materials for your patio, walkway, or steps such as a variety of natural stone and concrete paver options to choose from.
MASONRY REPAIR AND RESTORATION
Over time, weather elements and foot traffic can cause a deterioration to your steps, walkways, patios, and the exterior of your home. We are capable of reversing the damaging effects through our expert craftsmanship and innovative masonry repair techniques. Our repair and restoration services will bring your masonry back to it's original appearance and value.
BRICK REPAIR
We aim for a clean, consistent look. Like you, we want to make your brick wall or paving look like it was never damaged. We do it either by replicating the color and texture of the original brickwork or procuring the same materials when we repair or replace the damaged sections. Sometimes just a few bricks crack or become loose. When this happens, replacing these bricks helps extend the life of your surface.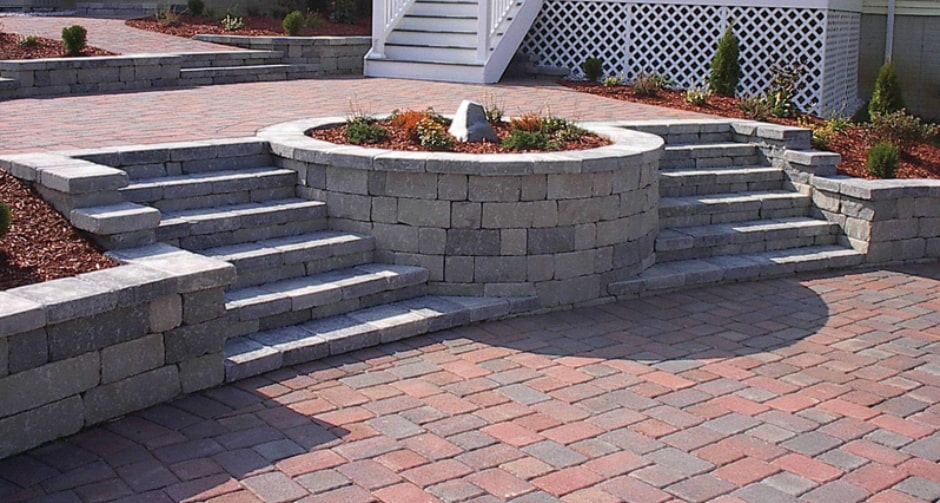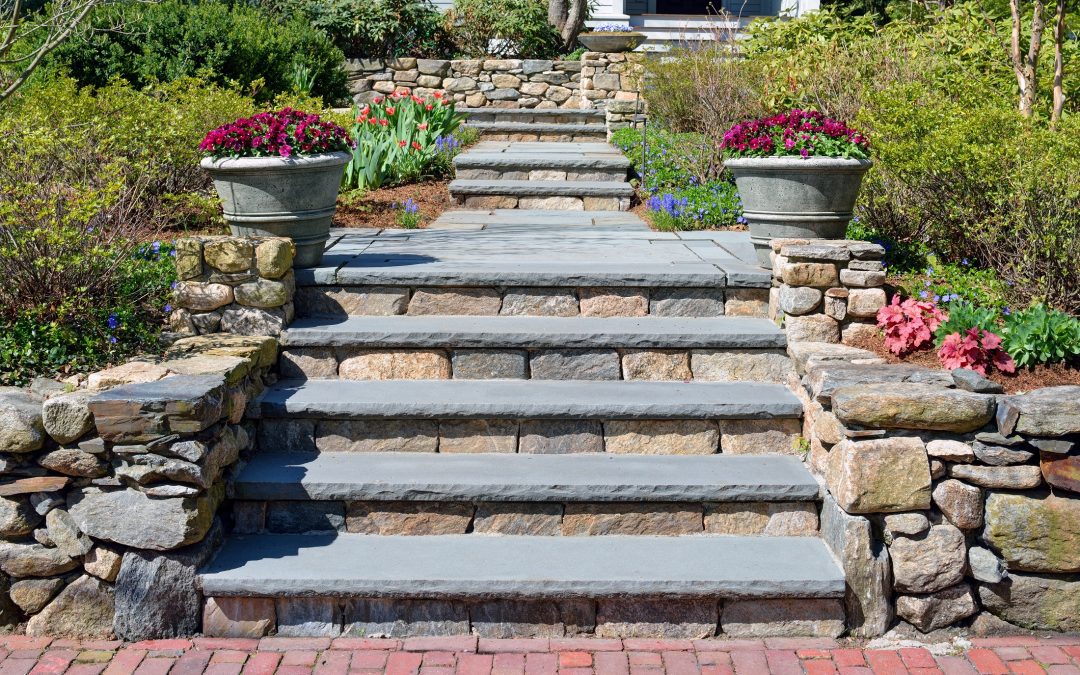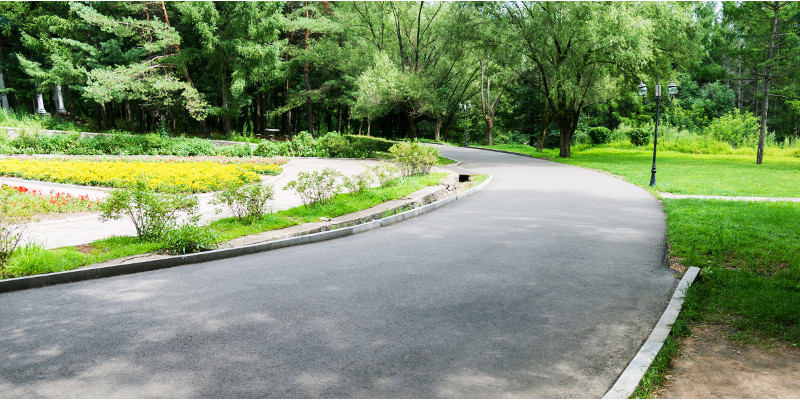 GRAVEL DRIVEWAY AND ASPAHALT REPAIR 
Fleming Masonry and Landscaping offers Gravel Driveway Repair, Asphalt Patch Repair, Resurface Services for residential and commercial properties throughout long Island. We have built a reputation for being the Best Gravel Driveway Repair & Resurface Near Me by offering high quality workmanship, completed in a timely manner at competitive pricing. Our services include; Parking Lot Paving, Parking Lot Maintenance, Gravel Resurface, Crack Repair, Driveway Paving, Patching, Asphalt Patch Repairs, Gravel Repairs and more!
Key Benefits of the Service
Watering your lawn and is the key to preserving its lushness and beauty. The experts carefully design your sprinkler system to ensure maximum coverage to your lawn. Whether you are looking for a brand new irrigation system to maintain your lawn.