Our fall clean-up service is the process of removing all leaves, branches and other debris that have accumulated over the course of the summer season.   It is important for the health of your landscaping to remove these material because they harbor fungal material such as spores that harm the health of plants in your landscaping.
SEASONAL CLEANUP SERVICES
Cleaning up your property for spring and fall is a big job. Our team can handle it for you. We are landscaping and lawn care service experts with programs catered to both residential and commercial properties. We understand that your time is valuable and limited. Let us take care of your seasonal clean up so that you can enjoy a beautiful, season-ready property without the hassle.
Our spring clean-up service involves numerous aspects such as:
Clearing away leaves, branches, and clutter
Hauling away and composting debris
Mowing the grass
Re-edging and cleaning garden and flower beds
Redefining the borders of the lawn
Re-seed damaged areas of the lawn
Pruning and trimming trees and shrubs
Aeration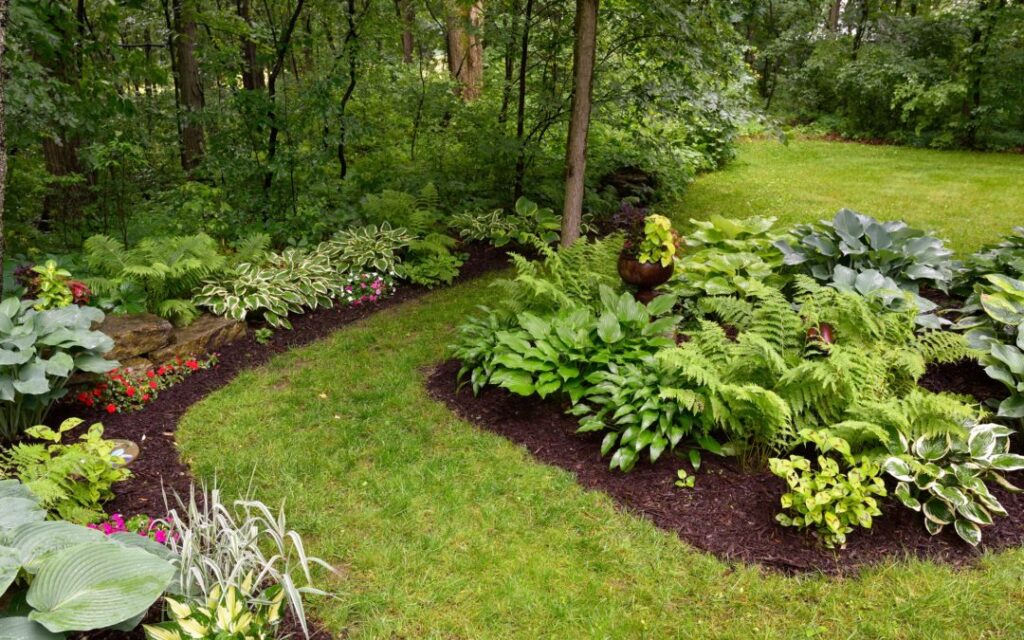 Some of the services your fall clean-up could involve may include:
Raking up leaves and composting them
Updating Seasonal flowers
Weed Control
Mulching with leaves / grass clippings
Fertilizer Applications
Pruning
Cleaning up branches & lawn debris
Cutting the grass