Fleming Masonry and Landscaping is a full-service masonry and landscaping company with a straightforward and unique design/build philosophy. We believe in having one landscape designer handle the job from its conception on paper, to the realization on your property. The reason; by doing this you are able to communicate and work with a single individual, where you can share your thoughts and idea's with to bring them, in collaboration, to life.
Our company is made up of a group of highly skilled professionals who pay attention to small details. 
We pride ourselves on attention to detail and artful hardscape construction.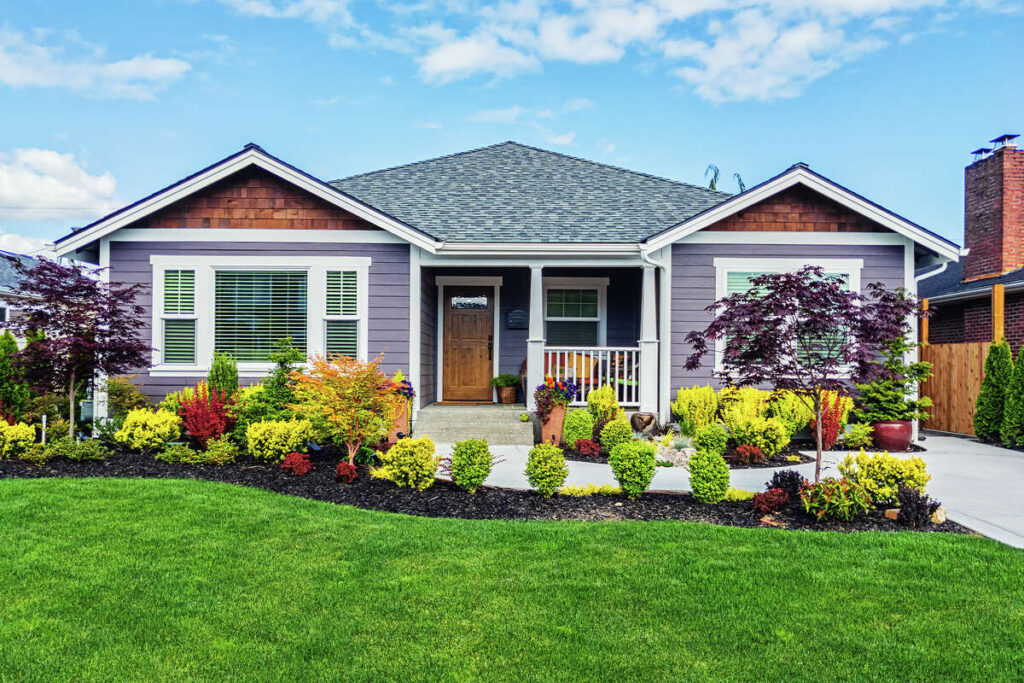 OUR CUSTOMER PROMISE
Fleming Masonry and Landscaping is committed to providing the highest level of client care and satisfaction. We take great pride in the work that we do and in the client experience that we provide.
We recognize that your decision to use our services requires a great deal of trust and we pledge to treat your residence as if it were our own for the duration of the project. All job sites are treated with care and respect and cleaned daily.
We also do not tolerate the use of profanity, alcohol or drugs by any of our employees.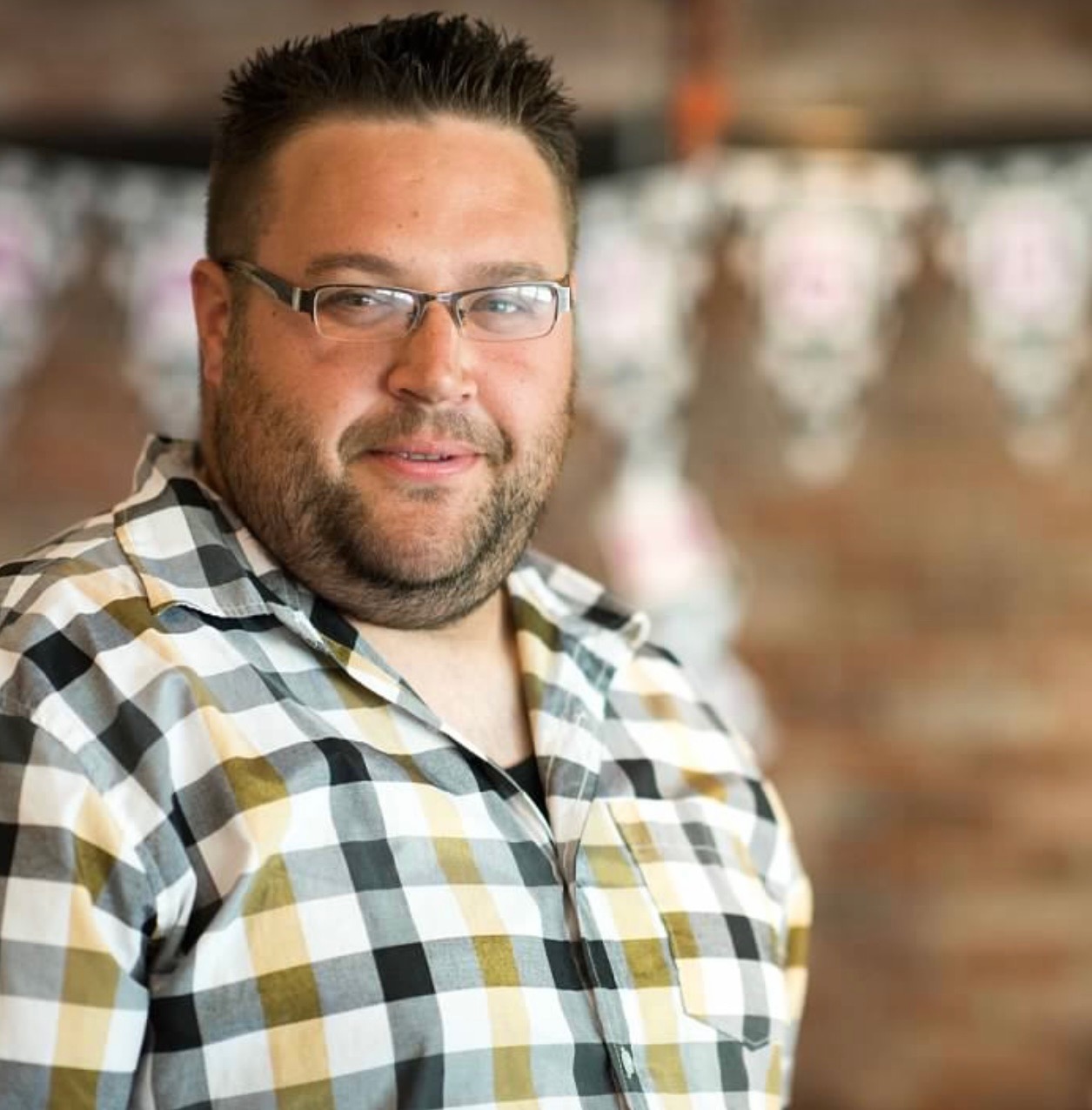 Eric Fleming
CEO / OWNER
My name Eric Fleming and I am the owner and operator of Fleming Masonry and Landscaping. We have been servicing our properties full landscaping needs for over 15 years. As a business owner in the industry it is awesome to be able to grow in times like these. I believe that giving exceptional service is the key to successful customer relationships and project results that are loved.
We

are hiring Landscapers
Are you a top producer who is looking to show your landscaping skills to us and be fairly rewarded? Are you able to manage job sites and read landscape drawings?
At The Landscaper we offer: