PLANTINGS                                 
Whether you are looking to add some color to your front yard or walkway, or are brightening up your storefront, Fleming Masonry and Landscaping can help. We will choose the correct plants for your space, taking into consideration elements such as soil and sunlight, in addition to properly planting your selected trees, shrubs, and flowers.
We use top quality plants along with creative designs to complement and improve 
the look of your property.                        
Design & 3D rendering services
Tree & shrub planting
Slope plantings & groundcover
Renovation of existing plantings
Evergreen tree screen plantings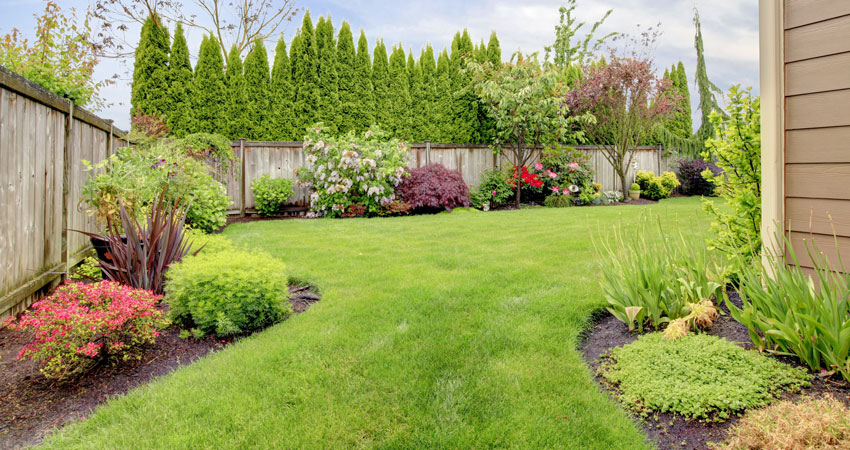 Key Benefits of the Service
Watering your lawn and is the key to preserving its lushness and beauty. The experts carefully design your sprinkler system to ensure maximum coverage to your lawn. Whether you are looking for a brand new irrigation system to maintain your lawn.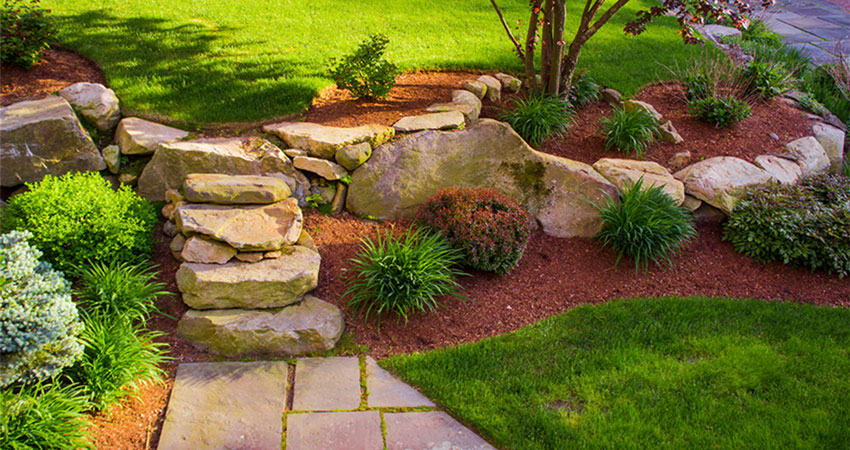 Our landscape division has many years of experience in all phases of landscaping and our customer focused approach makes us the best landscaping company!